This is a video tutorial series of Zoho Projects which aims to educate users about product features and specific functions.
The objective is to help users to increase the benefits that they can get from Zoho Projects and give insights about Zoho Projects´s features and usability.
In this article you will find video tutorials on the following topics:
How to get started and how to use its features
How to manage timesheets
How to use contextual gadget for Gmail
How to use milestone feature
How to use time tracking feature
How to communicate projects via e-mail
How to share documents
How to use project dashboard features
How to create subtask
How to create and edit Gantt Charts
How to integrate with Github
How to integrate with Zoho CRM
How to set task reminders
 1- How to Get Started and How to Use Its Features: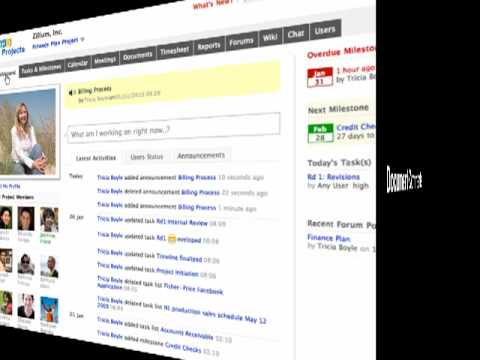 2-How to Manage Timesheets: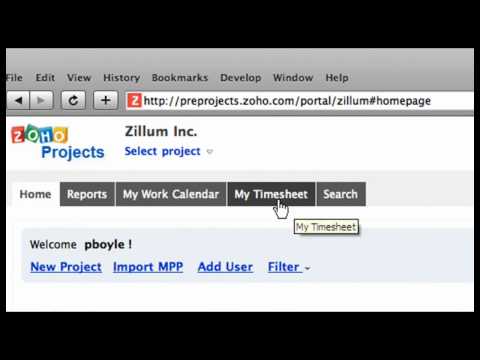 3-How to Use Contextual Gadget for Gmail: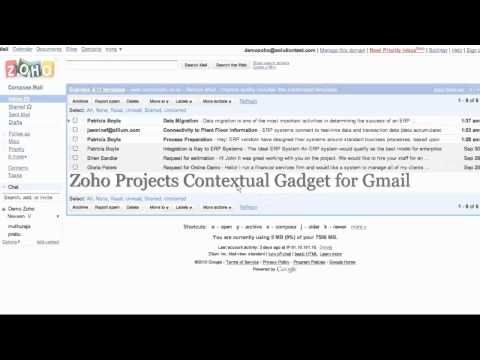 4-How to Use Milestone Feature: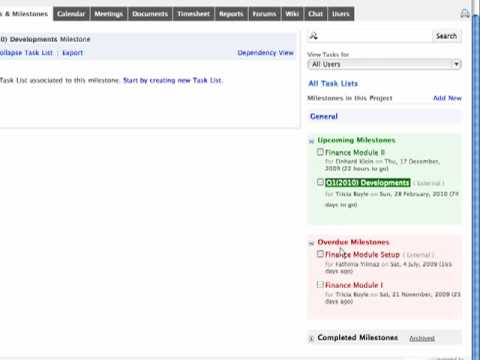 5-How to Use Time Tracking Feature: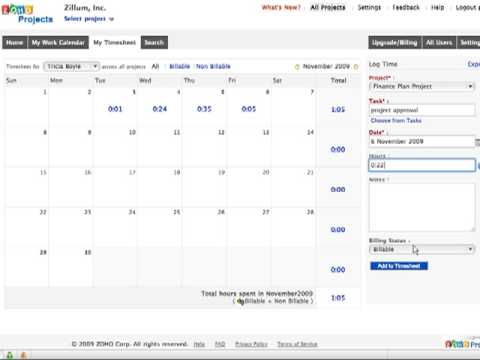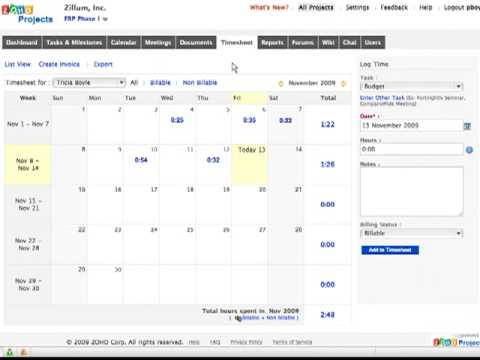 6-How to Communicate Projects via e-mail: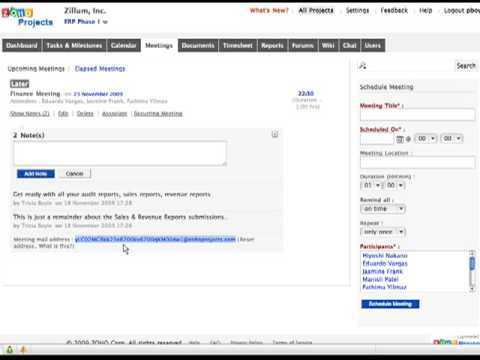 7-How to Share Documents: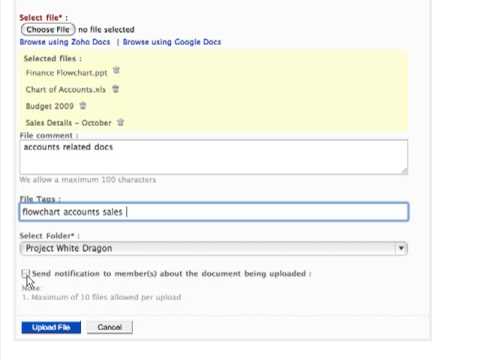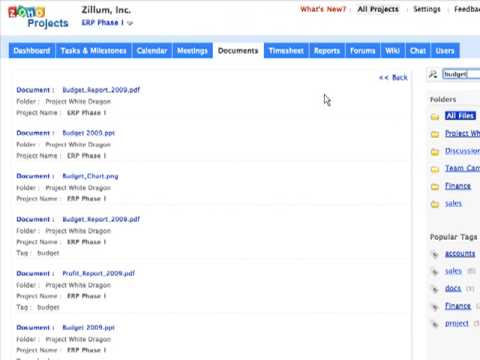 8-How to Use Project Dashboard Features: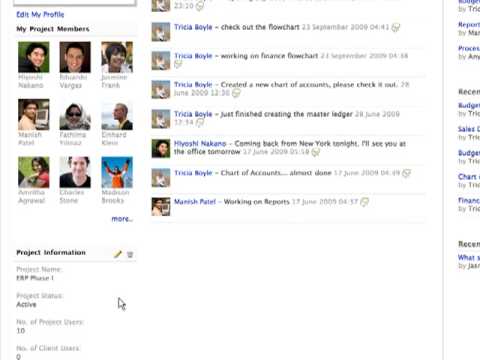 9-How to Create Subtask: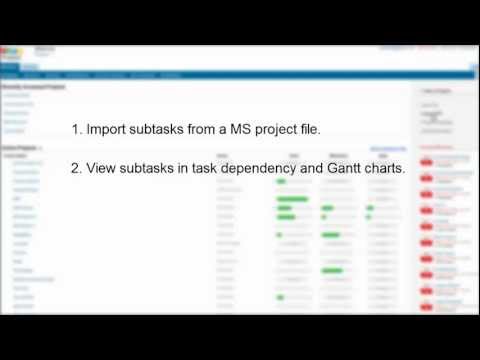 10-How to Create and Edit Gantt Charts: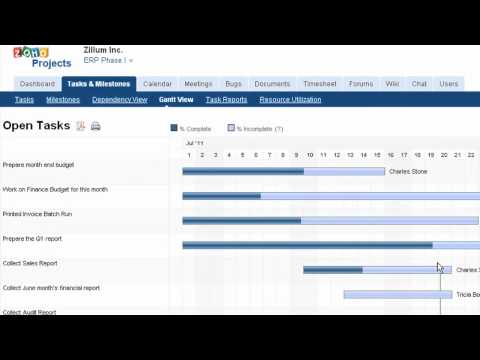 11-How to Integrate with Github: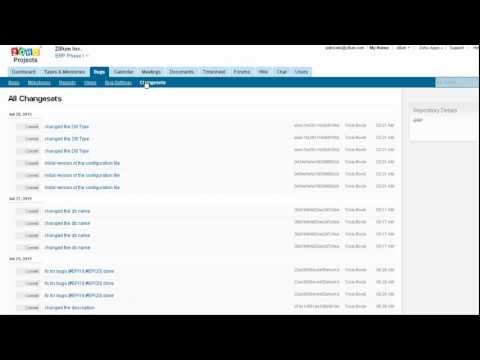 12-How to Integrate with Zoho CRM :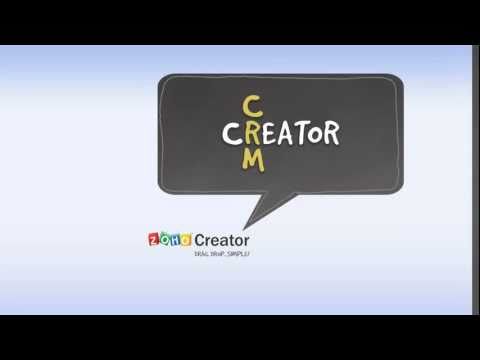 13-How to Set Task Reminders: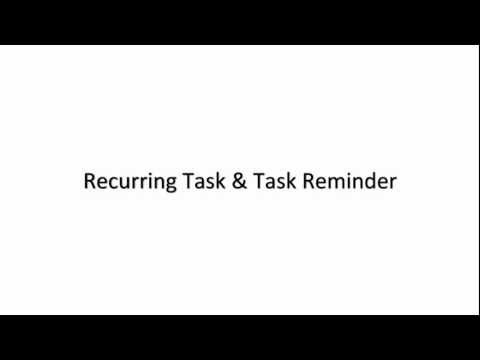 You can also compare Zoho Projects with similar products.
And read the articles about Zoho Projects and related topics.